envelopeInfo@UDM.net.au phone07 32087922
Underwood Demolition Market has been selling new and used building materials from our existing premises since 1986. Our products are well presented and organised to make viewing easier for you.
Our website will give you a guide as to what we stock, and each category will have a few examples of the type of items we regularly stock. We have both new and used building materials as well a vintage and antique items.
Please note photos may be of stock which has been sold, but will give you an indication of the type of product that comes through our store.
FIBRE CEMENT SHEETING BACK IN STOCK
STAIR STRINGERS IN STOCK NOW
HARDWOOD STAIR TREADS IN STOCK
HAMPTONS STYLE FRENCH DOORS IN STOCK NOW
3 Great Reasons to Choose Us.
With over 30 years in the industry, we know our stuff! We endeavour to obtain the best quality products with sensible pricing, ensuring a great experience for our customers.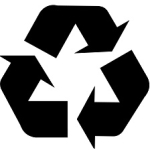 Recycling
Recycled building products are generally unique pieces that not only look great they also assist with the reduction of landfill and solid waste.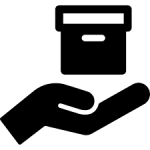 Product Range
With around 6000m2 of yard to explore, you'll be sure to find what you are looking for...plus much, much more!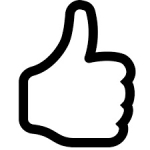 Top Service
From large buiding projects to replacing bits and pieces, let us know what you are trying to achieve and we'll point you in the right direction!.
Our Clients Says
If you're looking for rustic and really aged stuff this is the place for it if you have the money, it's very nostalgic and it will take a lot of the older generation back to when things were a lot cruiser!
I got some bifold timber doors made up which were cheaper than anywhere else I looked and looked the goods once installed :)
Purchased aluminium doors and windows from here several times now, best pricing around.
Interactive Nomad
Devid Bertschi
Great place. I love walking through and looking at all the stuff that's on offer. They have a wide range and you can often pick up an interesting bargain.
Plenty of stuff to see staff friendly found what we were looking for and price was very good
Aliquam at erat. Praesent vestibulum hendrerit ante. Integer lorem eros, elementum. Integer lorem eros, elementum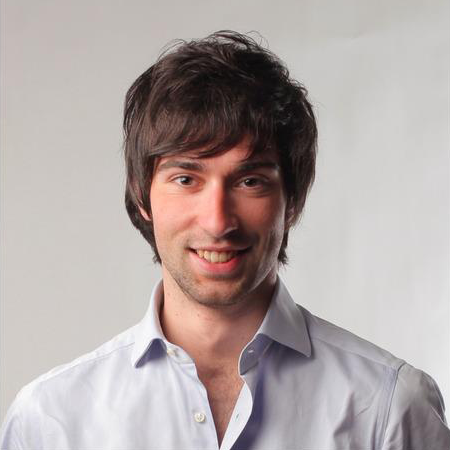 In nec dolor
Junior Designer