envelopeInfo@UDM.net.au phone07 32087922
Wooden Stair Treads & Steel Stair Stringers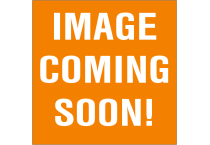 We stock brand new galvanised steel stair stringers from 1 tread up to 17 tread. A 13 step pair of stringers costs $590. They come in both bolt on slab and footing into concrete type fixings. These are in stock and ready to go. We have new hardwood stair treads available in different lengths.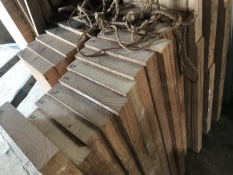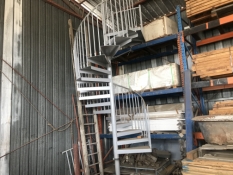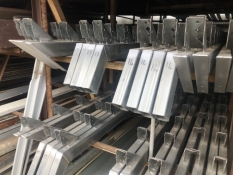 ---
Pair of 5 tread galvanised stair stringers for $260 a pair. In stock . Also carry complete range of 1 tread to 17 tread with either bolt onto slab or concrete into ground.
Pair of 14 tread $640.
Merbau Dressed Hardwood. 240x42 cut to length available. $66 per meter. ..
250x40 Kapur Hardwood Kiln Dried Stair Treads at $45 per meter. Ready cut to 900,1000,1100,1200,1500. Other lengths also available...